Hawke Robinson is introduced at professional conferences, fan conventions, and known by professional peers as "...the grandfather of therapeutic gaming. He has been tracking and involved in the therapeutic and educational application of role-playing games longer than anyone else." –Adam Johns, Game to Grow, Executive Director, Lead Facilitator.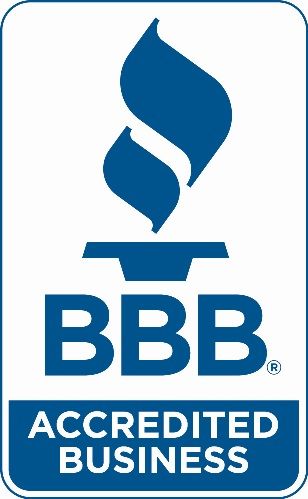 Our CEO and Founder, Hawke Robinson, is introduced at professional conferences, fan conventions, and known by professional peers as "The Grandfather of Therapeutic Gaming".
Hawke Robinson is also the founder and president of the for-profit companies RPG Therapeutics LLC, RPG.LLC, RPG Tour, RPG Publishers, RPG Parties, Dev 2 Dev Portal LLC, Hawke Enterprising, and also founder of the non-profit RPG Research (1983). He is a father of three (now adult) sons, and also now has two grandchildren. He currently resides in Spokane, Washington, USA,
RPG Therapeutics LLC / RPG.LLC is a Better Business Bureau (BBB) Accredited business.
Hawke Robinson is VERIFIED BY PSYCHOLOGY TODAY

RPG Therapeutics LLC is a Psychology Today Verified Professional Services Provider
https://www.psychologytoday.com/profile/378780
He is registered with the Washington State Department of Health as a Recreational Therapist (2014), with a background in role-playing games (1977), therapeutic recreation (2004), play therapy, education (1985), habilitation therapy (1989), nursing (1990), compassion-focused therapy (CFT) (2016), (research psychology (2004), play therapy (2014), compassion-focused therapy (CFT) (2016), music (1978) and recreation therapy (2004), computer sciences (1979), neurosciences (2006) and cognitive neuropsychology (2014).
He works with anywhere from 2 years old through senior adults, and many populations with diverse needs..
Hawke Robinson is also the Research & Development Architecture Senior Technical Lead for LearningMate.com an online education platform and Learning Management System company based out of India.
Position: Level 19 Game Master Facilitator and Role-Playing Game Therapist, recreational therapist, educator, founder, president, primary investigator (researcher), and programs architect.
Specialties: Research, education, therapeutic recreation (TR), recreation therapy (RT), music, drum circle facilitation, information technology, information security, software development, systems administration, computer sciences, neurosciences, and role-playing games (all formats).
RPG Therapeutics LLC is a for-profit company providing professional consulting, therapeutic, and educational services for professionals, organizations, and laypersons. Incorporated in 2014. - www.rpgtherapeutics.com
RPG Research is a 501(c)3 non-profit charitable 100% volunteer-run multi-national research and community services charitable organization with 150+ volunteers across 6 continents. Roots begin in 1977, online research repository since 2004, and incorporated in 2017. - www.rpgresearch.com
You can learn more about Hawke Robinson at: www.hawkerobinson.com and www.hawkenterprising.com.
Research papers: